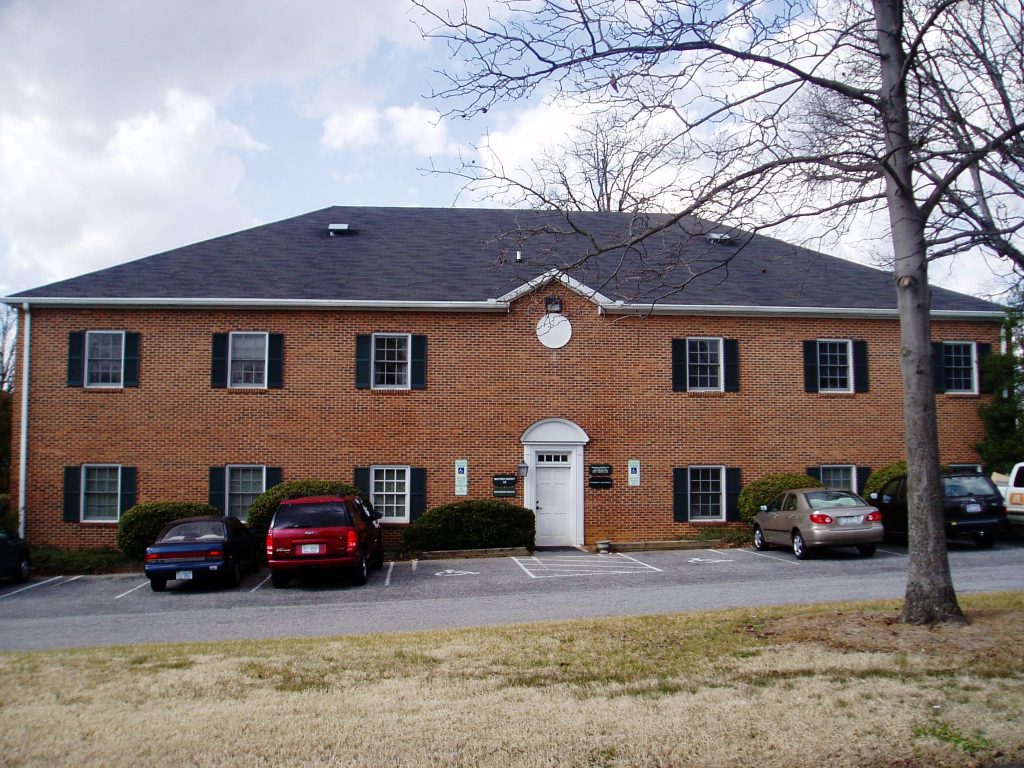 Wake Forest Properties leases and manages numerous small office buildings on Reynolda Road and Henning Drive.
For more information contact Hope Jordan at 336.758.7161.
CONTACT US
Mailing Address:
PO Box 7477
Winston Salem, NC 27109
Kenneth Basch
Executive Director
336.758.5584
baschka@wfu.edu
Jenny Bush
Assistant Director
336.758.7159
bushje@wfu.edu
Hope Jordan
Portfolio Manager
336.758.7161
jordanha@wfu.edu
Kristy Grau
Real Estate Assistant
336.758.5584
grauk@wfu.edu
Office Hours:
8:30 a.m. – 5 p.m.